Digital Marketing Agency Dubai
Parachute is a full-service digital marketing agency based in Dubai with a global reach. We provide services including web design, e-commerce, pay per click, SEO, graphic design and a whole lot more. Our expert teams have a collective experience of over 40 years, delivering successful projects for clients large and small. ROI is at the front of our mind, everything we do is geared towards maximizing returns for our clients.
Web Design Company Dubai
Our team of digital marketing experts work with a wide range of clients to drive traffic, optimise conversions and increase revenue. Whether you need to kick start an advertising campaign or are looking to increase your search engine performance our team have the experience and know-how needed to achieve your goals.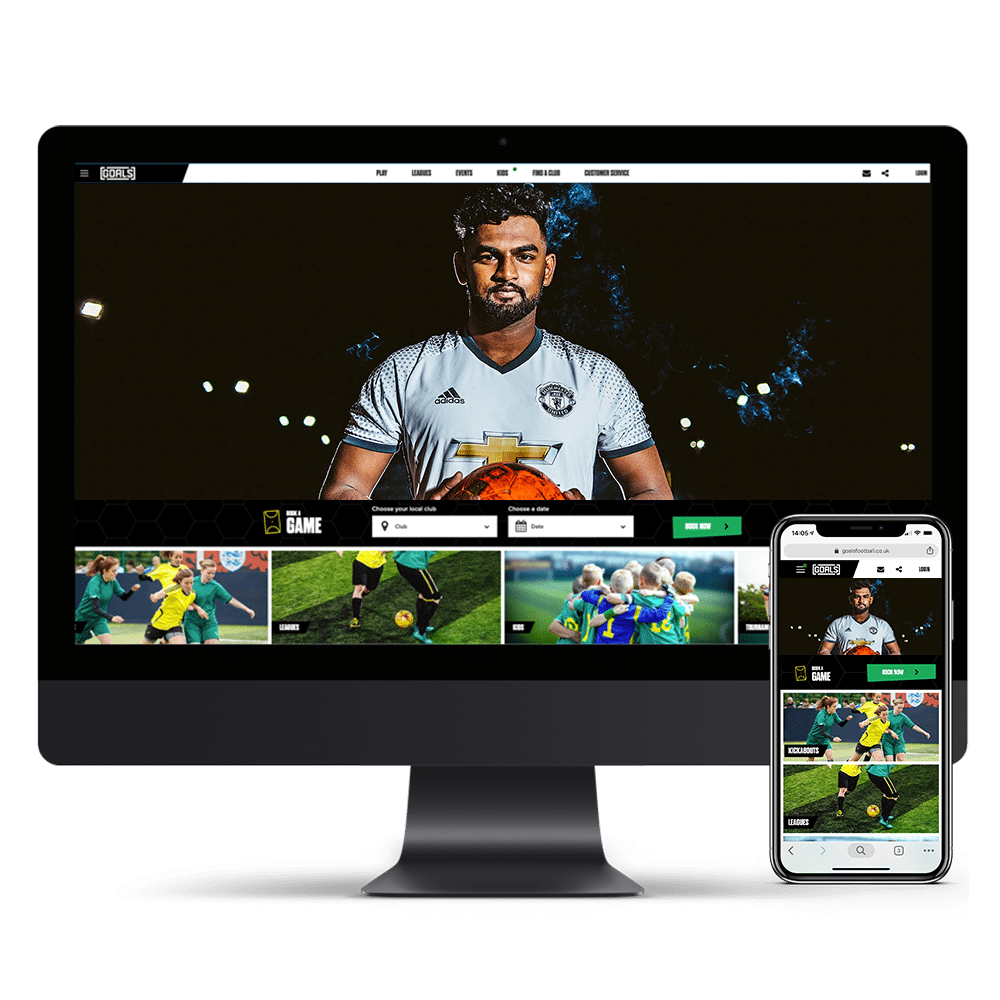 Award winning Digital Marketing Agency Dubai
Parachute focus on providing a premium service to our clients by delivering web design and digital marketing solutions which surpass competitors. We work hard to deliver tangible results for every one of our clients.