Full Service Digital Agency Based In Glasgow
Our diverse team based in Glasgow knows that good business can make a real difference, and good business starts with great work.
We work with a wide range of clients to deliver outstanding digital solutions which include web design, eCommerce, app development and digital marketing.
Everyone at Parachute goes above and beyond to create bold websites, exciting design and innovative strategies to grow better business results.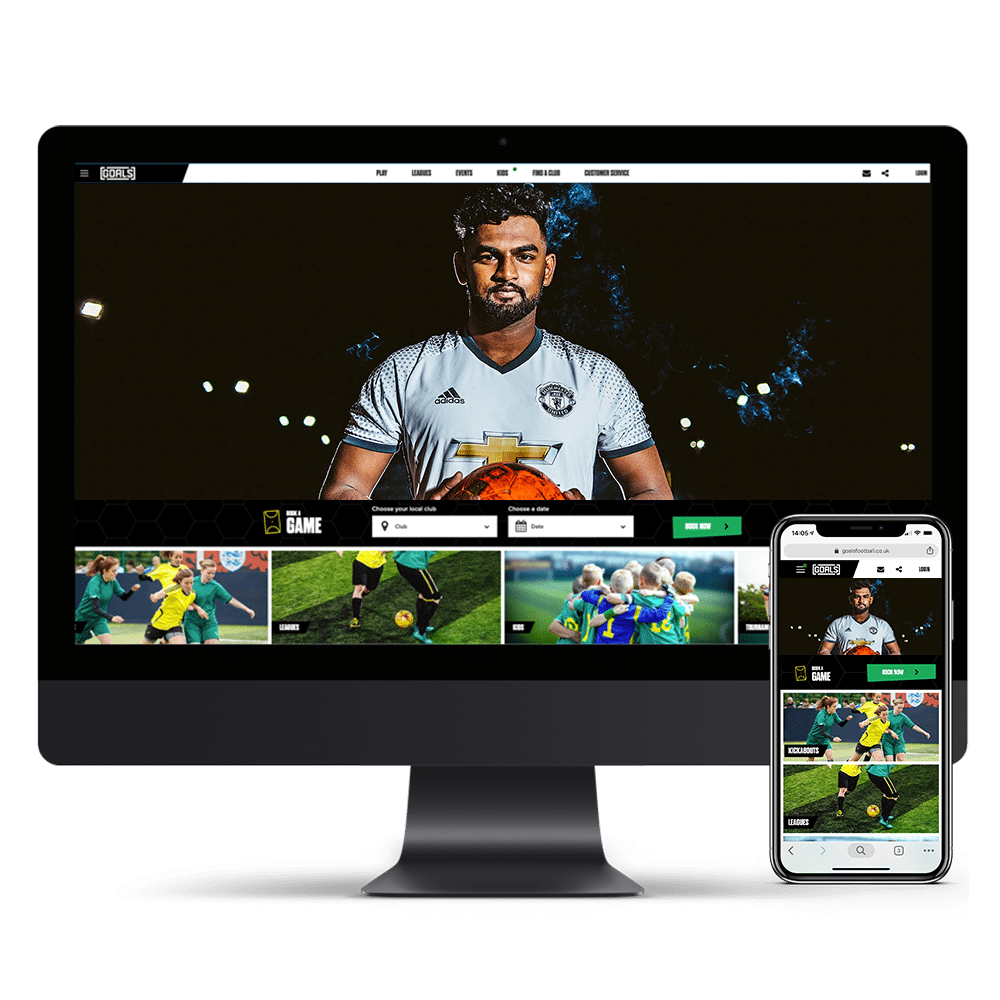 The Rapidly Growing HQ
The Parachute Glasgow office, based at Charing Cross, has been growing rapidly and provides the digital design, business strategy and digital marketing for local, regional and national companies.
We epitomise a can do work ethic and work to a mantra of 'the answer is yes, now what is the question.
Get in contact and find out what can do, can do for you.